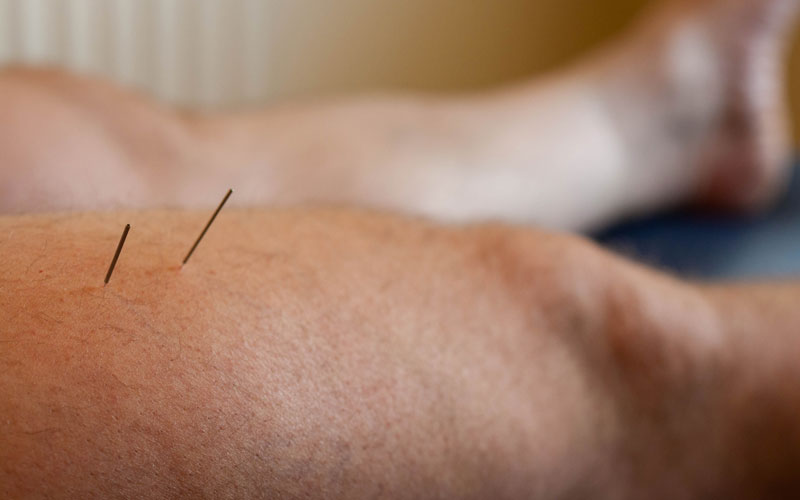 Dry Needling and Electro-Acupuncture, Tralee, Co. Kerry
As a fully qualified practitioner, Eddie O'Grady offers both dry needling and electro-acupuncture at clinics based in Tralee and Dingle.
Dry needling and electro-acupuncture arebased on slightlydifferent concepts to traditionalChinese acupuncture and can be used to treat the following ailments:
Muscle pain
Soft tissue inflammation
Tissue adhesions
Microcirculation
Edema
Bio mechanical imbalances of the musculoskeletal system
Muscle tension
Back pain
Neck pain
Muscle injuries
Headaches
Nerve related problems
With dry needling, the needles are inserted along certain 'trigger points' and removed immediately, this practice increases blood flow into the affected area and relaxes the muscle.
Electro-Acupuncture involves the use of an electrical micro-current, which is attached to the needle to further stimulate the muscle and isalsoextremely effective in the rehabilitation of nerve fibres.
Should you require further information on dry needling or electro-acupuncture please do not hesitate to contact Eddie on the number above at any time.